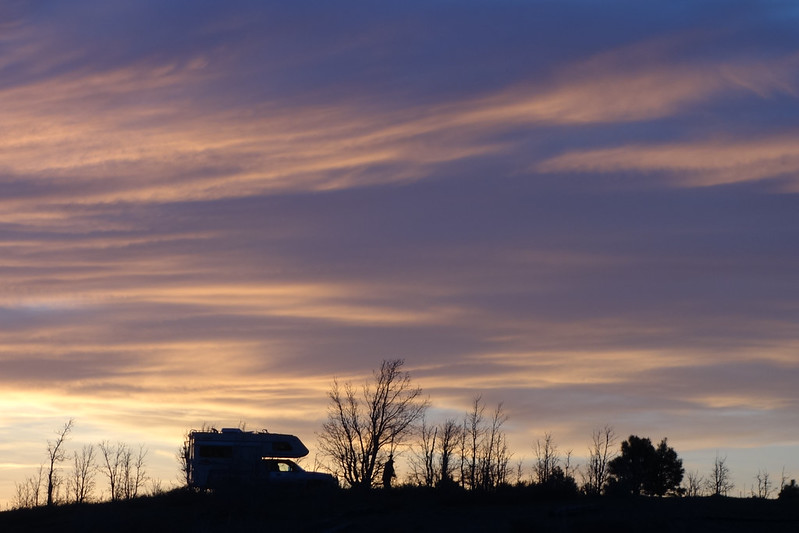 If you've ever been stuck on the side of the highway with an RV issue, you know what a life saver roadside assistance can be. Whether you need a battery charged, a tire changed, or a tow you're often back on the road in no time — and maybe with an amusing story to chuckle about later.
But what if you're adventuring far from home and you have a breakdown or an accident, or your RV is stolen? In that case, you'll need more than roadside assistance on your policy. Getting the right coverage could make the difference between a bump in the road and an abrupt end to your vacation.
Why You Need Emergency Assistance Coverage
Emergency assistance coverage includes all roadside assistance features plus additional protection for personal property, temporary living expenses, and transportation costs if you can't use your RV due to damage or theft. For example, if your RV breaks down and you and your family need to stay at a hotel while it's being repaired, this coverage pays for your lodging costs as well as taxi fare.
You can also add loss of use coverage to your policy. This affordable option reimburses you for expenses incurred to rent a comparable RV to replace your disabled one. When choosing your loss of use limits, be sure to consider the amount you'll need to rent a similar vehicle so you can continue your vacation as planned.
To learn more about popular coverage options for your RV, trailer, or motorhome give us a call today.
The information in this article is not all inclusive regarding the subject matter. This content is offered for educational purposes only and does not represent contractual agreements, nor is it intended to replace manuals or instructions provided by the manufacturer or the advice of a qualified professional. The definitions, terms and coverage in a given policy may be different than those suggested here and such policy will be governed by the language contained therein. No warranty or appropriateness for a specific purpose is expressed or implied.
Reposted with permission from the original author, Safeco Insurance®.
Top image by Flickr user Kevin Dooley used under Creative Commons Attribution-Sharealike 2.0 license. Image cropped and modified from original.